"When you care for a cultural site, you must learn to ask the people of the past to open the door for you to the future."  – Rupert Rowe, po'o, Kaneiolouma
Project Overview
Spearheaded by Story For All, Land Stories is a collaboration between several local organizations in Kaua'i under the guidance of Hawaiian spiritual advisor Kumu Kauilani Kahalekai. We are so grateful to be learning from and contributing to the knowledge and culture of this sacred land.
For this project, we are interviewing individuals with personal, lived experience farming or taking care of land on Kauai's south shore in the Koloa and Poipu regions. Native Hawaiian's tended to the land for centuries, creating sophisticated water systems and a farm culture where everyone had the ability to contribute and benefit from the land. Then came the sugar plantations, creating jobs and changing the landscape of the Hawai'ian islands, starting with the first sugar plantation and mill here in Koloa.
Since then, independent farmers, landowners, local government, billionaires and others have taken the lead in land management and care. The interviews will cover all of these eras and will be archived at the Kaua'i Historical Society and Koloa Public School and Library. We will also produce a series of public events to share more stories and create the space for dialogue with the local community. Finally, we're producing a curriculum for young people to be taught at Old Koloa Regenerative Farm, which lies on a former sugar plantation, to pass on valuable history and knowledge to the next generation.
Land Stories is about preserving the cultural wealth of Kaua'i as a basis for building respect and appreciation for one another and the land we share and depend upon. It's about providing our community with a rich history of this precious land and how to care for it. It's about building historical perspective and inspiration for present and future generations to sustain, protect, and care for our beloved 'aina.
This program is funded by a grant from the Hawai'i Council for the Humanities, through support from the National Endowment for the Humanities.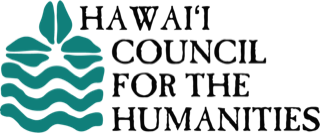 IMG_6490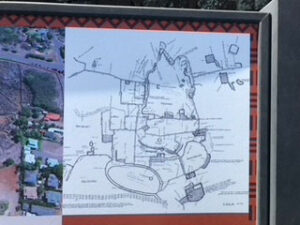 IMG_6648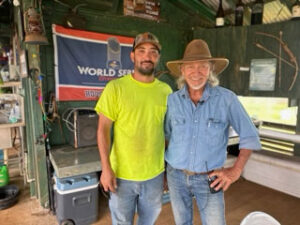 IMG_9365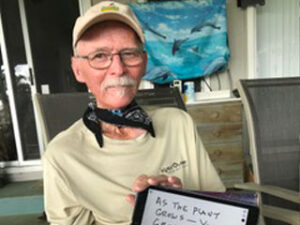 IMG_9364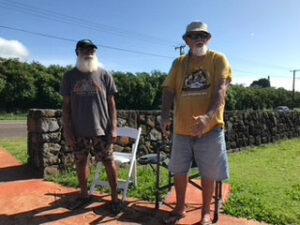 IMG_6651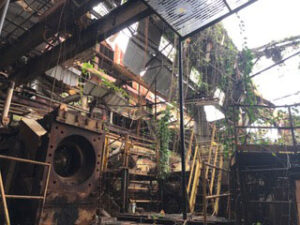 IMG_6513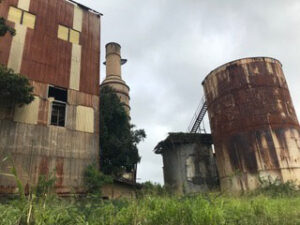 IMG_6497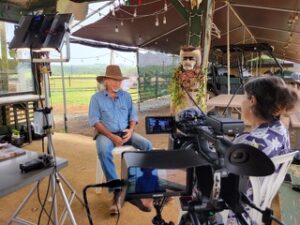 20230428_144617
Interview #1: Adam Killermann, former McBryde Plantation
Interview #2: Llewelyn "Billy" Kaohelauli'i, Kanei'olouma Heiau
Interview #3: Rupert Rowe, Kanei'olouma Heiau
Interview #4: Daryl Kaneshiro, Omao Ranch Lands