Community Development
Empower Jackson's young men of color to share their wisdom and transform their community. To implement this narrative-change strategy, youth in Jackson will be trained to conduct and record interview with their peers and then translate their community's voices into videos, books, art, music, exhibits and public events. They also aggregate the data collected in interviews, then present their findings and recommendations to stakeholders, including schools, law enforcement, and policy-makers. By unifying the local community around specific goals related to Jackson's boys of color, and empowering them to tell us what is working, what they need, and how they will deliver on those needs, we create a culture of affirmation that allows these young men and their community to fully thrive.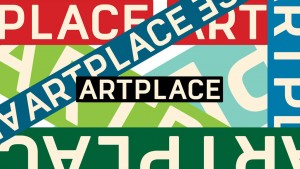 The SHINE Jackson partner wins ArtPlace America Grant! Click here for full story.
Other Locations of The SHINE:
Contact us to learn how you can join this movement and support The SHINE in your community today.

The SHINE – Jackson, Mississippi
"Using the videography skills I'll learn, I hope to go out into the world and show everyone a positive story about black men," ~SHINE Project participant. 
 "My goals are to build better character, listen more, understand and gain compassion towards others. I want to enhance my knowledge of public speaking and writing techniques. I also want to help change the narrative here in this area," ~SHINE Project participant.