The R.O.O.T.S. of Sunflower County
Together with Sunflower County Systems Change,  Mississippi Center for Justice and the American Civil Liberties Union, The SHINE is disrupting the school to prison pipeline in Sunflower County, Mississippi (one of the most impoverished areas in our country). To do this, we have teamed up with six different Sunflower County high schools to focus on narrative change and justice reform.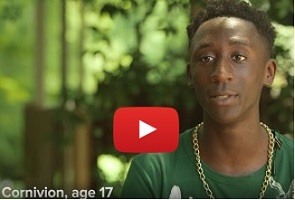 The R.O.O.T.S. project is a component of the Sunflower County Systems Change project, which addresses negative perceptions and narratives about young men and boys of color. This oral history journey was undertaken by 19 young men from Sunflower County who set out to change the negative perceptions about young black men in their community. This is their story.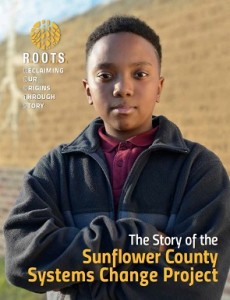 Overview
The "School to Prison Pipeline" refers to the frame work of the United States school system that, by design, pushes students out of public schools through suspension or expulsion and into a juvenile detention facility or prison. Read. "Handcuffs on Success: The Extreme School Discipline Crisis in Mississippi Public Schools," for an in-depth look at the impact of Mississippi's extreme school discipline crisis.
"For many children, adolescent misbehavior that once warranted a trip to the principal's office – and perhaps a stint in study hall- now results in jail time and a greater possibility of lifelong involvement with the criminal justice system"                                                              -Attorneys for MS Justice Department's Civil Rights Division
Goals
Bring African-American male youth in contact with teachers, police officers, and those with legislative powers to involve everyone in on the conversation.
Build the self-esteem of our male youth and provide them with ways to express their greatness.
Train participants in oral history, journaling, interviewing and documenting. Over the course of one year, create a process that changes the narrative which may then be replicated throughout the entire state of Mississippi.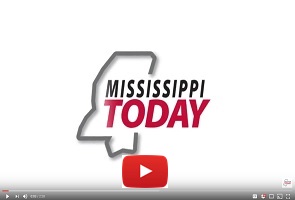 Ashley Norwood of Mississippi Today's coverage of the ROOTS of Sunflower County exhibition opening at the BB King Museum on March 30, 2017.
Clip from the R.O.O.T.S. presentation at the Winning the Race Conference at Delta State University on March 27, 2017.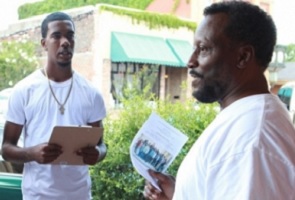 "What They Don't See…" The Negative Effects of the Criminalization of YMBOC   by Aisha Carson, Advocacy Coordinator for the Sunflower County Systems Change Project.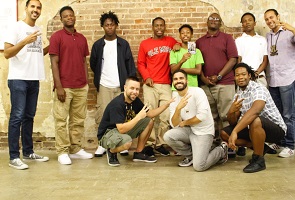 Mississippi Today's, "Changing the Narrative of Young Black Men in the Delta" discusses the launch of a project which "addresses school discipline, juvenile justice and the negative profiling of young men in the Delta County." Read the full article here.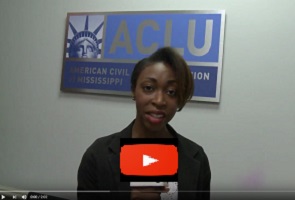 Story For All and The SHINE have partnered with Sunflower County Systems Change on a community based change approach that addresses school discipline, juvenile justice and media narrative of young men and boys of color. To learn more, watch this interview on NABJ-TV's Metro Morning Live with Chellese Hall.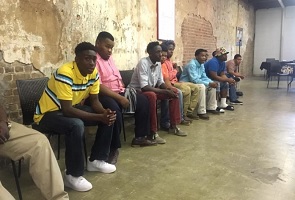 The Shriver Brief, "Advocates are Building a Model to Disrupt the School-to-Prison Pipeline in Mississippi – and Beyond, " by Janerick Holmes.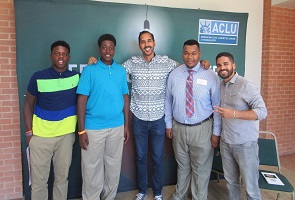 "Students Learn to Rock Rights," by Kathryn Eastburn of The Greenwood Commonwealth.
Other Locations of The SHINE:
Contact us to learn how you can join this movement and support The SHINE in your community today.

SHINE –
R

eclaiming

O

ur

O

rigins

T

hrough

S

tory

"This project is showing that youth voices DO matter. Our team is already changing the narrative and policy; they are the subject of ongoing positive media attention and have already informed a new policy about dress code in their school district – and we are just beginning," ~SHINE Project participant. 

  "We want to learn. We want to grow. We want to be part of the conversation," ~SHINE Project participant.