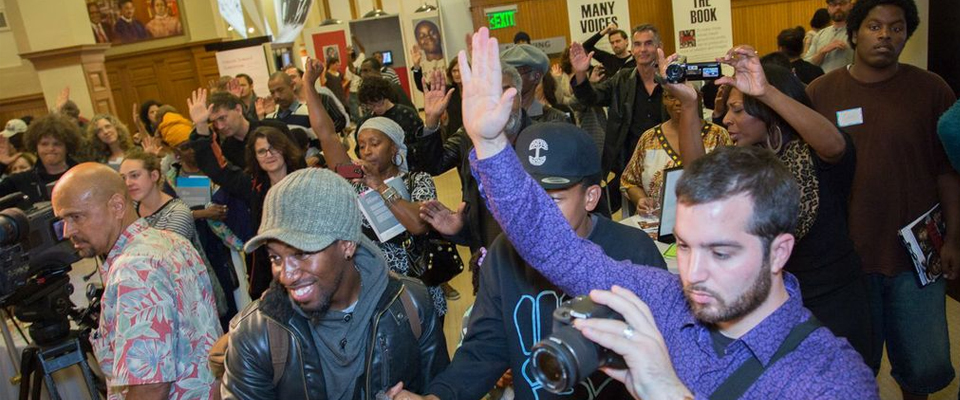 There are many storytelling organizations, but Story For All is unique in harnessing the power of story to heal.
At Story For All, the focus is not just the story itself, but on the healing and transformation that storytelling can achieve. In recognition of the power of story to address the rifts in our society and give voices to the unheard, Story For All (originally called Story Bridges) was founded in 2011 in order to bring the power of storytelling to communities in need.
Founder Angela Zusman assembled a team of oral historians, educators, health care professionals and curriculum and evaluation experts. Using storytelling as a health intervention strategy, they set about designing and facilitating a series of innovative storytelling projects. Another arm of the organization began producing storytelling products, such as books, videos and exhibits, to make it more useful and cost-effective for the collected stories to be shared.
Working with youth and educators across California, the impact was very positive. Participants across the state reported increased self-esteem and confidence, both academically and with communication and socioemotional skills. They also reported an increase in connection and respect for their family, peers, and people they had previously felt disconnected from (such as adults and people of different cultural groups). The resulting products – books, videos, exhibits, events, and digital content – allowed the community to share in and grow the transformation.
Given this success, Story For All expanded its team and services to bring the power of storytelling into organizations. The Story For All process brings humanity into the room, connecting people to their own value and that of their organization, increasing effectiveness, teamwork and harmony. In this way, the power of story creates cultural change, one story at a time.
"By telling stories, we uplift voices.
By listening to stories, we build community."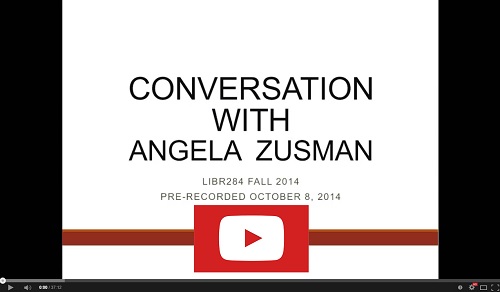 Story for All
Formerly known as Story Bridges, is an educational nonprofit corporation with 501(c)3 status. The Story For All team includes oral historians, teachers, librarians, archivists, curriculum and evaluation experts, health care professionals, videographers, designers, publishers, and community leaders. Together we bring decades of experience in our fields.